OUR PRODUCTS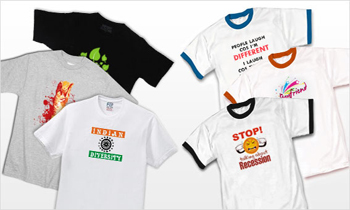 Garments
Paper Bags
Designer Bags
ABOUT US
GSA Exporters in India is an established and reputed Manufacturer, Exporter and Wholesaler of Garments, Paper Bags, Paper Products, Designer Bags all over the world.
At GSA Exporters, we add the value of our services to a large range of items including Indian foodstuffs etc. We have been exporting these quality products for a number of years and have in-depth knowledge commensurate with our area of operation.
Since its inception, the endeavours of the company have been focused on providing the finest quality all foodstuffs worldwide at highly competitive prices and strict adherence to delivery schedule.
We observe top quality standards and hygiene during the manufacturing and packing of our products. We get our raw materials direct from the farms and centers.
Why choose us ?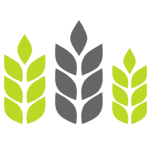 Premium quality merchandise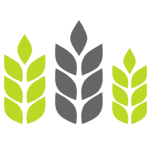 Guarantee the most competitive prices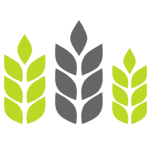 Assure prompt delivery
Send us message
Our Products
Spices
Food items
Banana Chips
Garments
Paper Bags
Designer Bags

GSA EXPORTERS
Head Office : Kerala, South India.
GSA Exporters And Merchant Agent Building no. 15/743. Masjid Building Link Road, Alathur Palakkad 678541 Kerala
Mobile Number : +91 8129416400
Office Number : +91 8129 633 414,
Phone Number : 04 922 - 223 708
Email id : gsaexporters16@gmail.com
Branch Office : Dubai
Whatsapp : +91 8129633414
Skype id : abudhubai
Scroll